Free Preschool and Kindergarten Worksheets
KidsLearningStation.com is dedicated to providing high quality printable free worksheets for teachers, parents and other care givers. We have hundreds of free preschool worksheets and kindergarten worksheets that are perfect to add to any preschool or kindergarten lesson plan and beyond. So far we have collections of free worksheets for learning the alphabet, numbers, shapes, colors, math, reading, writing and much more and we are adding news ones all the time.
Pre-K and Kindergarten

Below is a list of our most commonly requested preschool and kindergarten worksheets. If you don't see what you are looking for here, try the main navigation or other categories.

Math Worksheets

Our collection of math worksheets focusses on preschool and kindergarten age children, but does reach beyond that into 1st, 2nd and even 3rd grade levels.

Reading Worksheets

Our collection of free reading worksheets are perfect to get kids started on the right foot and to foster and early love of reading. From sight words to reading comprehension and much more!

Writing Worksheets

Our writing worksheets will help your kids develop fine motor skills, learn to write letters and numbers and then go beyond those basic skills into spelling, grammar and more.

More Free Worksheets for Kids

We have lots of other free worksheets on our other site - AllKidsNetwork.com. We have worksheets for all the seasons and major holidays. We also have free worksheets for science, social studies and more. Check out some just some of the options below and make sure to visit to see all of our free worksheets.

And there are lots more... So check out AllKidsNetwork.com as well!
Part of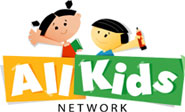 Visit AllKidsNetwork.com
--- Featured Crafts ---
Winter Crafts for Kids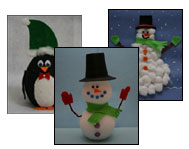 Check out our collection of winter crafts for kids that feature all of our favorite fall things including snowmen, snow flakes and more. Plus we have a bunch of free winter worksheets.
Holiday Worksheets and Crafts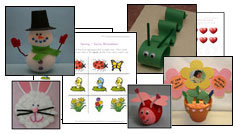 We have an awesome collection of holiday worksheets and holiday crafts for you to choose from. You will love our selection of themed worksheets and special homemade crafts that will keep your kids engaged and learning during each of the holiday seasons.
Crafts for Kids
All Kids Network is the home to hundreds of kids crafts for just about all categories including holidays, the seasons, educational, animals and much more!
Alphabet Crafts
Check out our collection of alphabet crafts that we have been building out. We have craft ideas that can be used for the whole alphabet and we are making a letter craft for each letter of the alphabet.